About Us | Brainwork Factory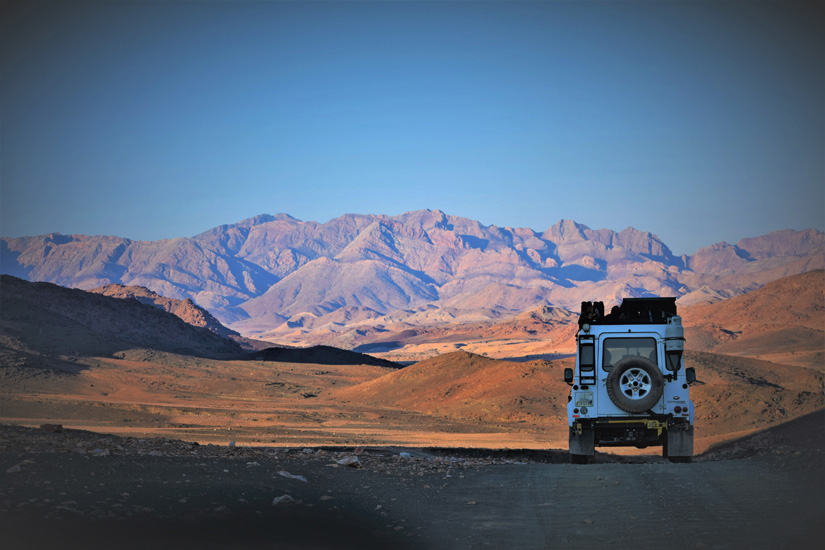 Photo Ken Treloar on Unsplash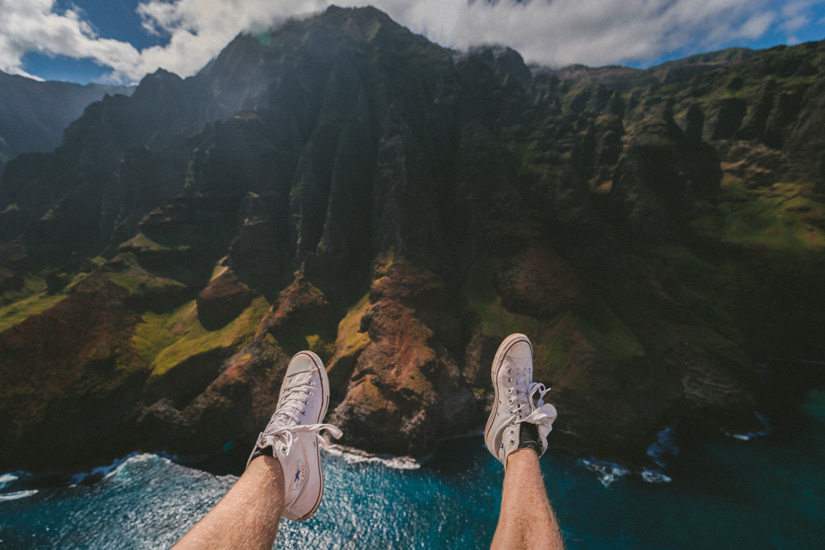 Photo Jakob Owens on Unsplash
We have more than 20 years of CRM experience in our backpack. Constant development is our trademark. What was new yesterday is today's history. With our sight constantly reaching for the horizon and the future, we make sure to constantly evolve, learn new stuff, be in the forefront and make use of new ideas, scrap what's not working and adapt what is working to excellence.
We aim for the stars. We constantly move in the outskirts of what can be considered comfortable, since that's considered unchartered territory. By constant measuring and analysis of the results, we make sure to be on track towards the set goals. With flexibility and agile methods, we make sure that we always are able to easily adjust our common course.
We try to avoid best practices and other norms, because they restrain our work and easily lead to client solutions that are way to similar. What is not normal is our norm. We work freely from the preconditions you as our client provide. We create solutions to suite your business based on our broad experience and knowledge.
If you decide to join us on the journey, please be prepared for a bumpy ride, where you and your business will be questioned and challenged. Not comfortable with that, either you take on the challenge, or you take a step back and proceed on your current path.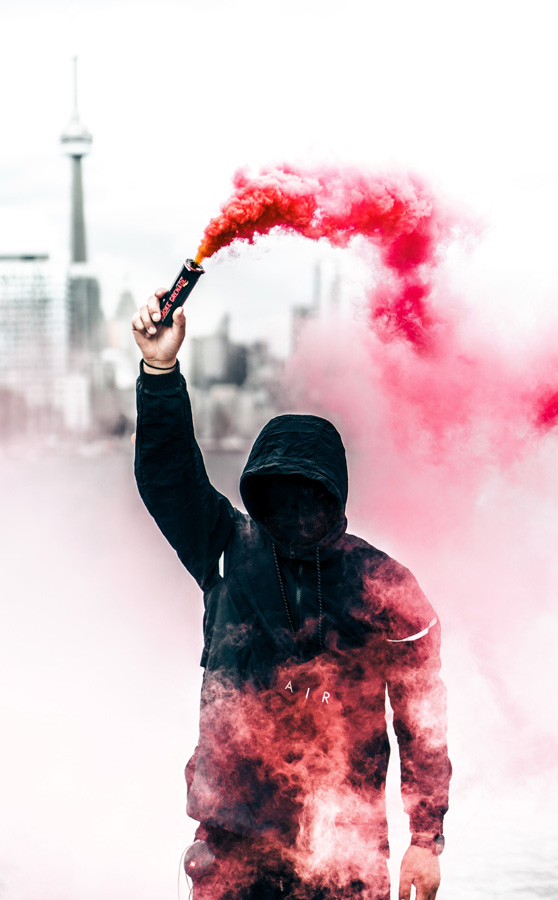 Photo Warren Wong on Unsplash
Do you have a CRM challenge for us?
We will make sure to guide you.
Start a CRM project »